Back to Ania Haie Bracelets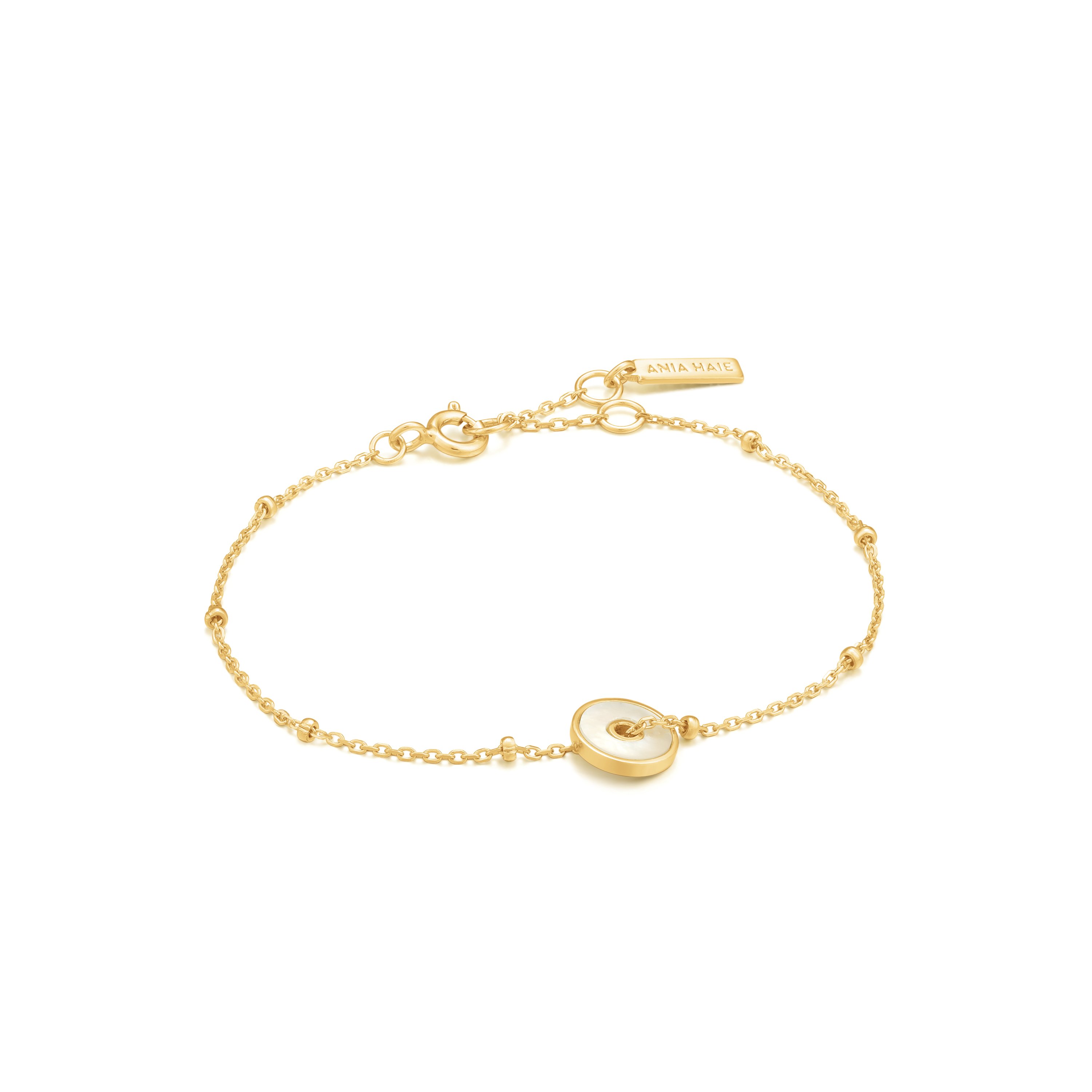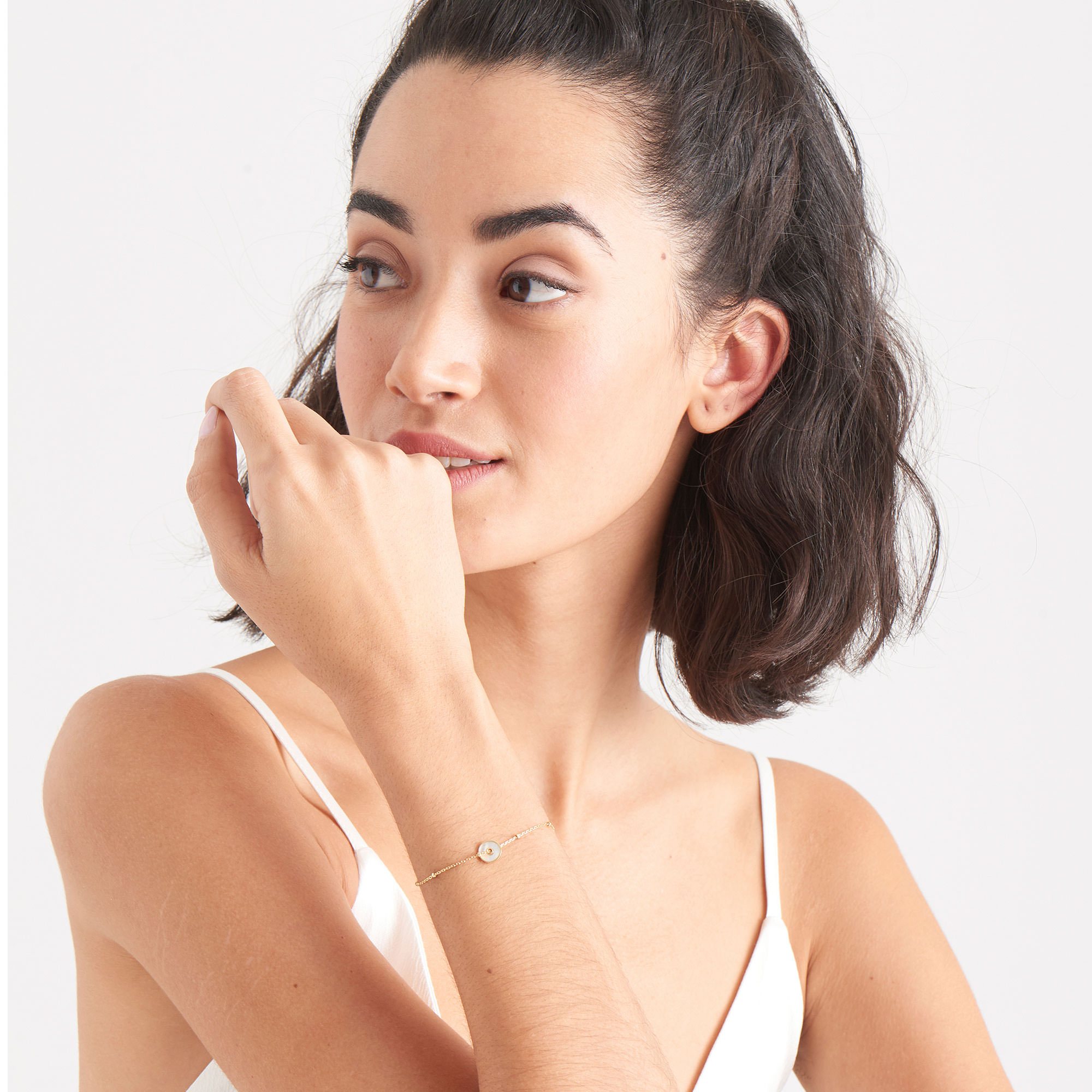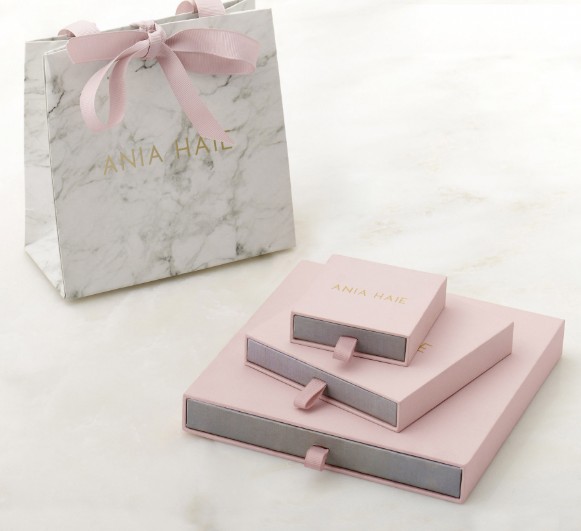 Gold Mother Of Pearl Disc Bracelet
Anie Haie
Out of stock
reg:
Add some charm to your wrist with this delicate mother of pearl disc bracelet. Its gold beaded chain adds to the beauty of this minimalist piece.
Our Gold Mother Of Pearl Disc Bracelet is also available in silver with turquoise                  
Embrace Mother Nature's finest work with our Hidden Gem collection. Turquoise and mother of pearl jewellery pieces make a triumphant return to the spotlight just in time for spring summer. This modern take on classic jewellery pieces will have you carrying a slice of nature with you wherever you go – the ultimate style re-fresh!
• Material: 14kt gold plated on sterling silver with mother of pearl
• Bracelet length: 150mm with 25mm extender
• Pendant size: 7mm
• Weight: 1.4g